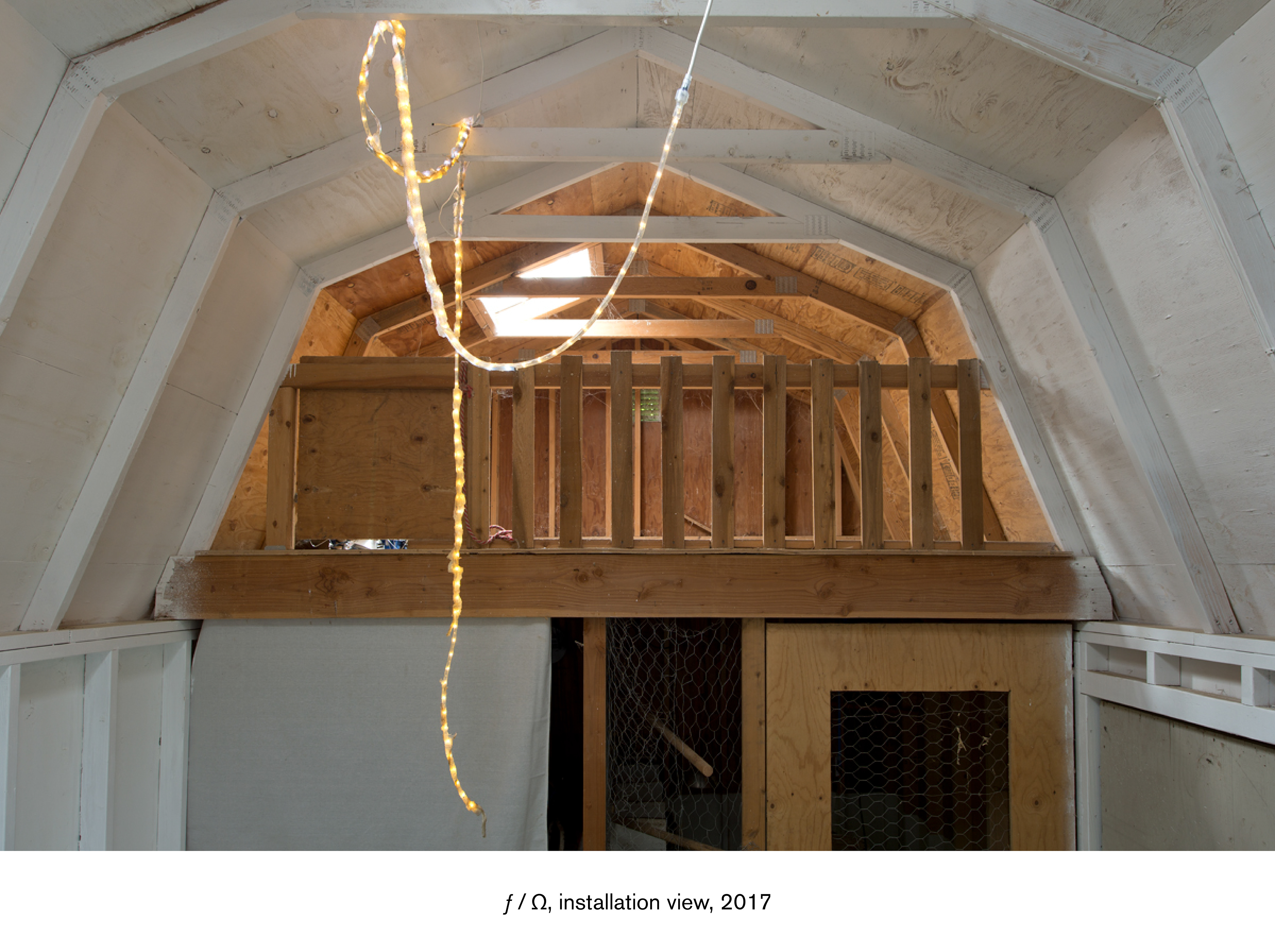 ASHES/ASHES is pleased to present 

ƒ/Ω

, an exhibition of two photographs and one sculpture by Jon Haddock, and two sculptures and one painting by Tony Hope.
The exhibition will be on view at Chicken Coop Contemporary from June 25 – July 20, 2017, with an opening reception on Sunday, June 25th from 2–5pm.
Jon Haddock lives and works in Tempe, AZ. His work has been exhibited at Scottsdale Museum of Contemporary Art (Scottsdale, AZ), Henry Art Gallery/University of Washington (Seattle, WA), Yerba Buena Center for the Arts (San Francisco, CA), ZKM (Karlsruhe, Germany), Hallwalls (Buffalo, NY) and Whitney Museum of American Art (New York, NY).
Tony Hope lives and works in suburban Detroit, MI. His work has been exhibited at ROPE (Baltimore, MD), Good Weather (North Little Rock, AR), Alter Space (San Francisco, CA), Jessica Silverman Gallery South (San Francisco, CA),  ASHES/ASHES (Los Angeles, CA), and S1 (Portland, OR).
Chicken Coop Contemporary is an independently run exhibition space in SE Portland that shares a shed with a chicken coop; they are separated by chicken wire.